New additions of species to the Irish Lichens website
Please click on the image to open a species page with details and more photographs. Some identifications need confirming.
Glossary (opens in new window). Follow the link to see lichens added to the website in 2010 and in 2009.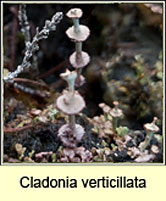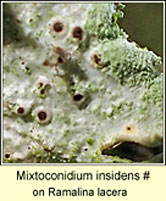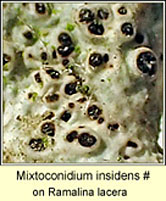 Species added in 2012 and 2013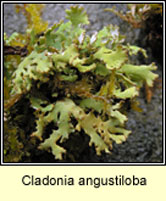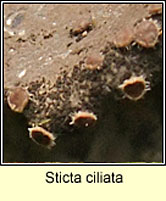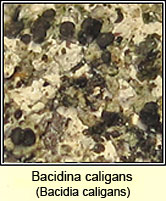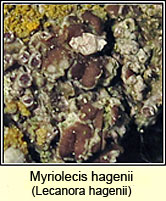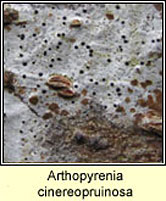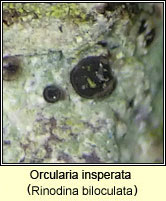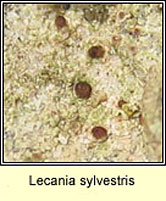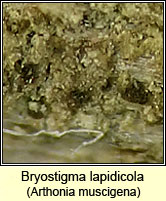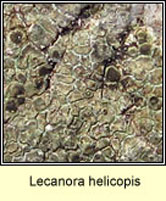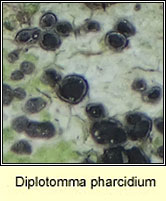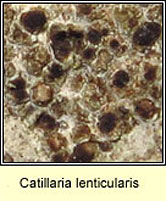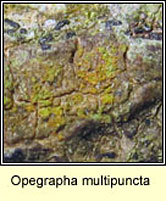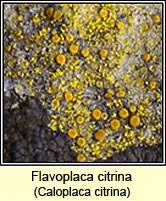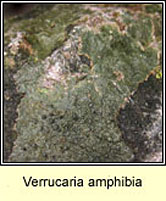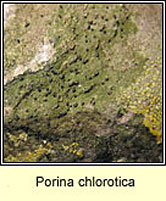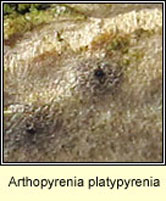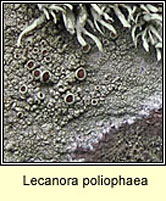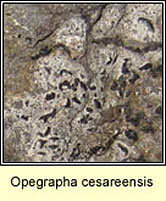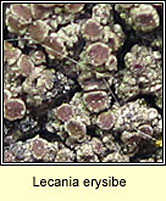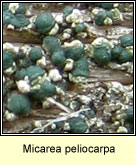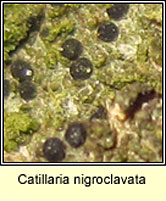 Return to Top

Follow these links to see Lichen species added in 2009, 2010 and 2011.